Floor Plans for Modern Michigan Living.
Design and function, customized for your ideal lifestyle.
Our builders floor plans cover a range of home styles and features. Use these as a starting point, then connect with our custom home design experts to make the home feel unique to you.
Two Story Home Builders Floor Plans
These classic, two-story homes feature plenty of space to spread out and all the special features you need for comfort and luxury. Customize them with a finished basement, outdoor living areas, and flex space.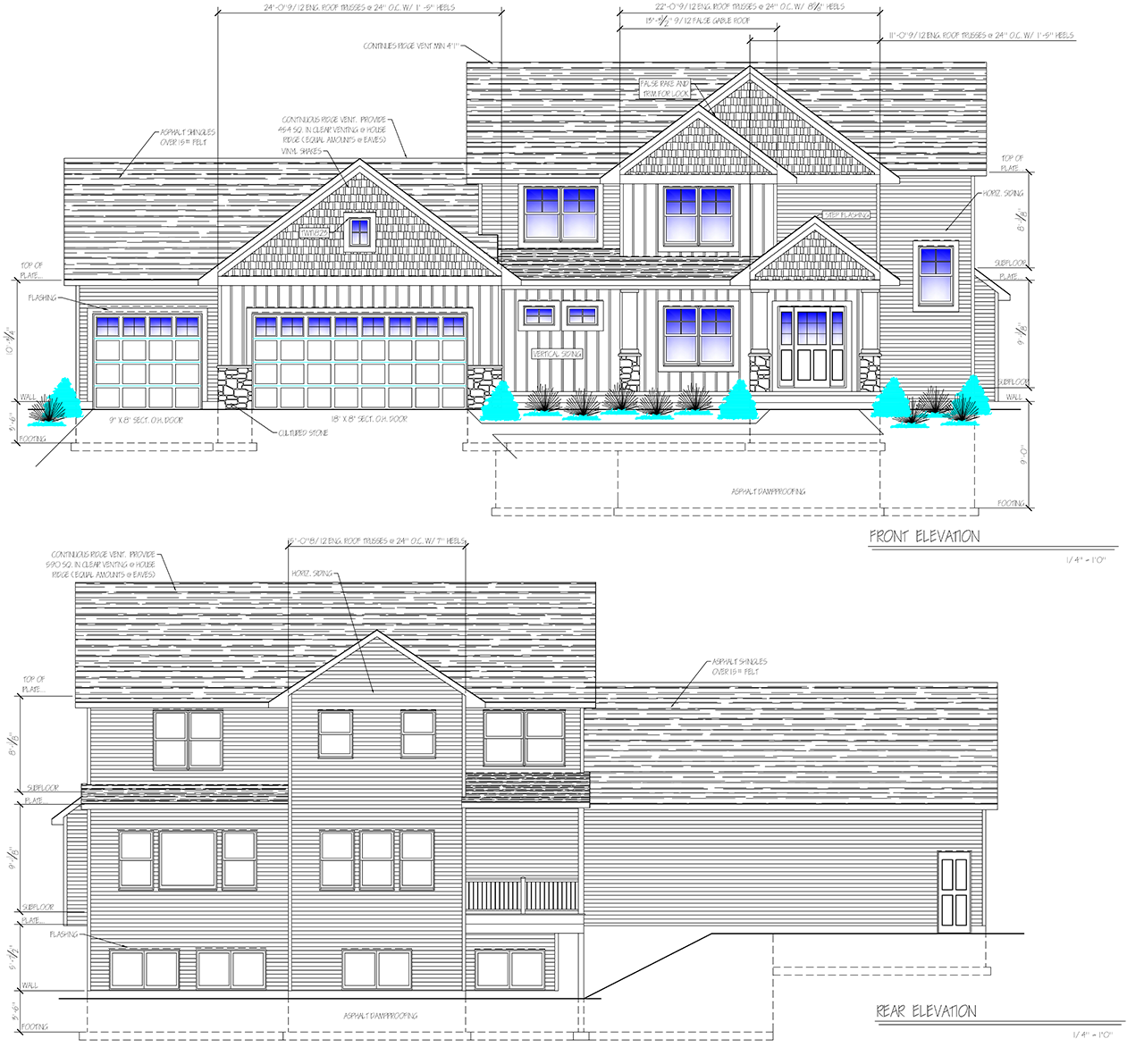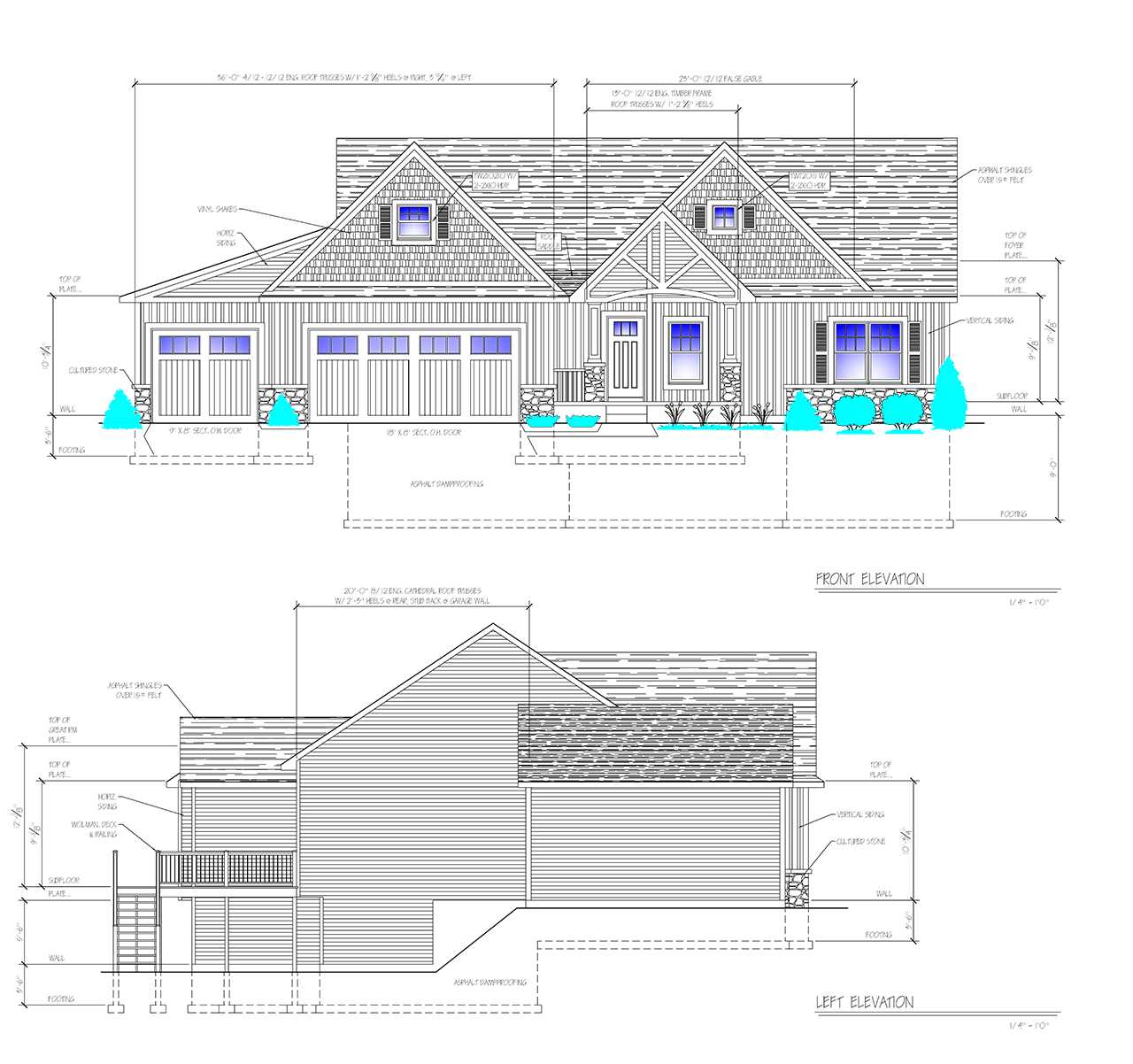 Ranch Home Builders Floor Plans
There's nothing old-fashioned about these ranch-style homes. Enjoy the open concept layout with added accessibility and amenities. You can easily expand these plans with a custom addition, mother-in-law suite, or finished basement.


Custom Home Builders Floor Plans
Have your own custom home vision? Talk with our team about what features matter most to you, and we'll help you design and build the home of your dreams. From drafting floor plans to designing the interiors, every detail can be fully customized.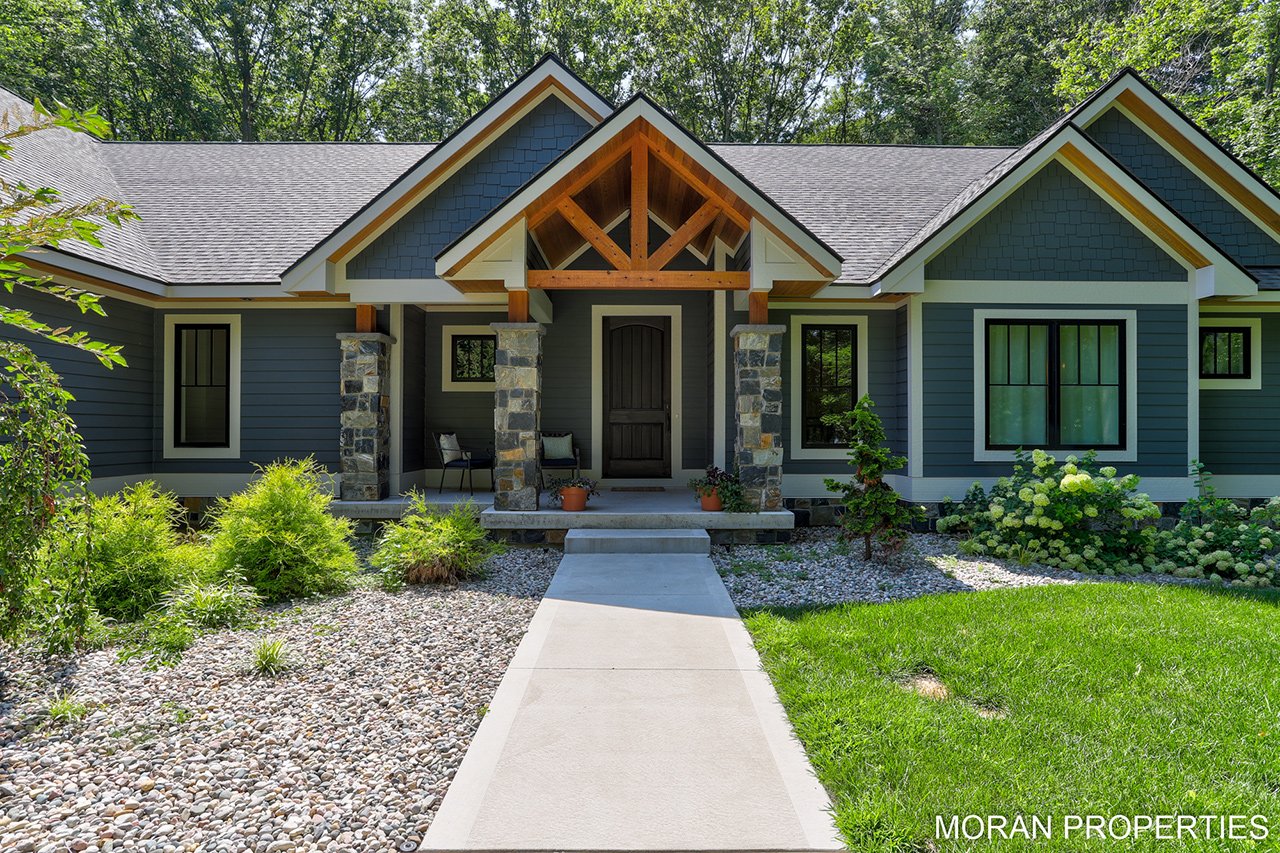 Get started building your dream home!
Home building is a creative profession, and we take pride in making each home as unique as its owner.
Take a look at some of our work, then reach out to our team to get started.