Large-Scale Home Additions.
For spaces that grow with you, choose Curt Moran Builders home additions.
---
Home Additions & Room Extensions
Whether you're considering bathroom or kitchen additions, adding a second story, or another home improvement project, we can help. Home additions add precious living space to your home which increases its value for you and your property.
Our custom home building experts can help determine where to add onto your home's design, how to use space efficiently for style and functionality, and how to get the most value for your investment in a new custom home addition. Take a look at some of our previous home additions: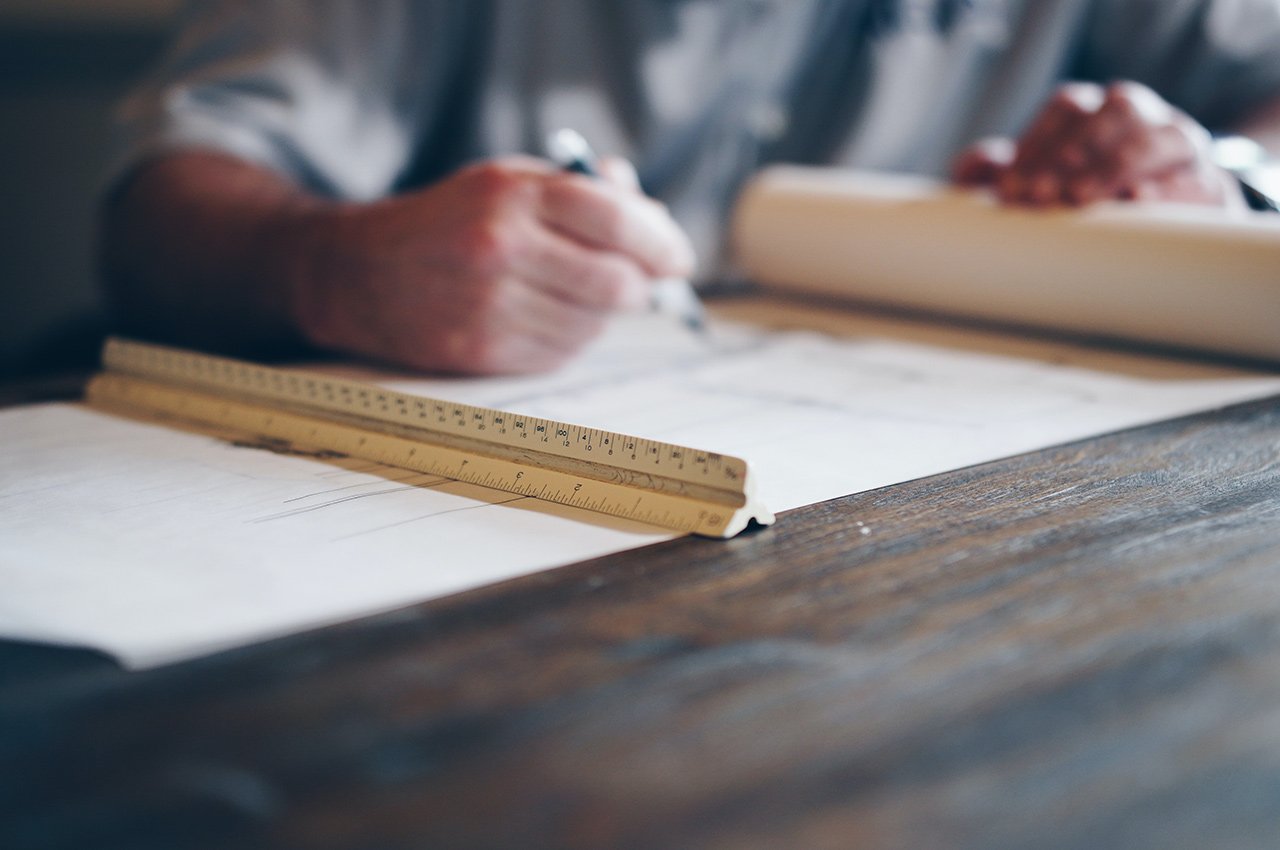 Home Addition Design Assistance
We care about your experience, which is why we can provide assistance to our customers at every stage of the design process. You can be as involved as you want in the design and build of your home addition. Whether you want to pick out tile samples or leave the small details up to our team, our expert design guidance can help your new home feel custom to you.
Long-lasting Quality, Guaranteed
When you build your dream home with us, we do the job right — and we'll stake our reputation on it. We offer a warranty that covers the work we do on your new construction home, custom home addition, or remodeling project. We'll even walk through your home with you to discuss any areas that don't meet your expectations.
The relationship doesn't end when the build is complete. For guaranteed craftsmanship and quality, trust Curt Moran Builders.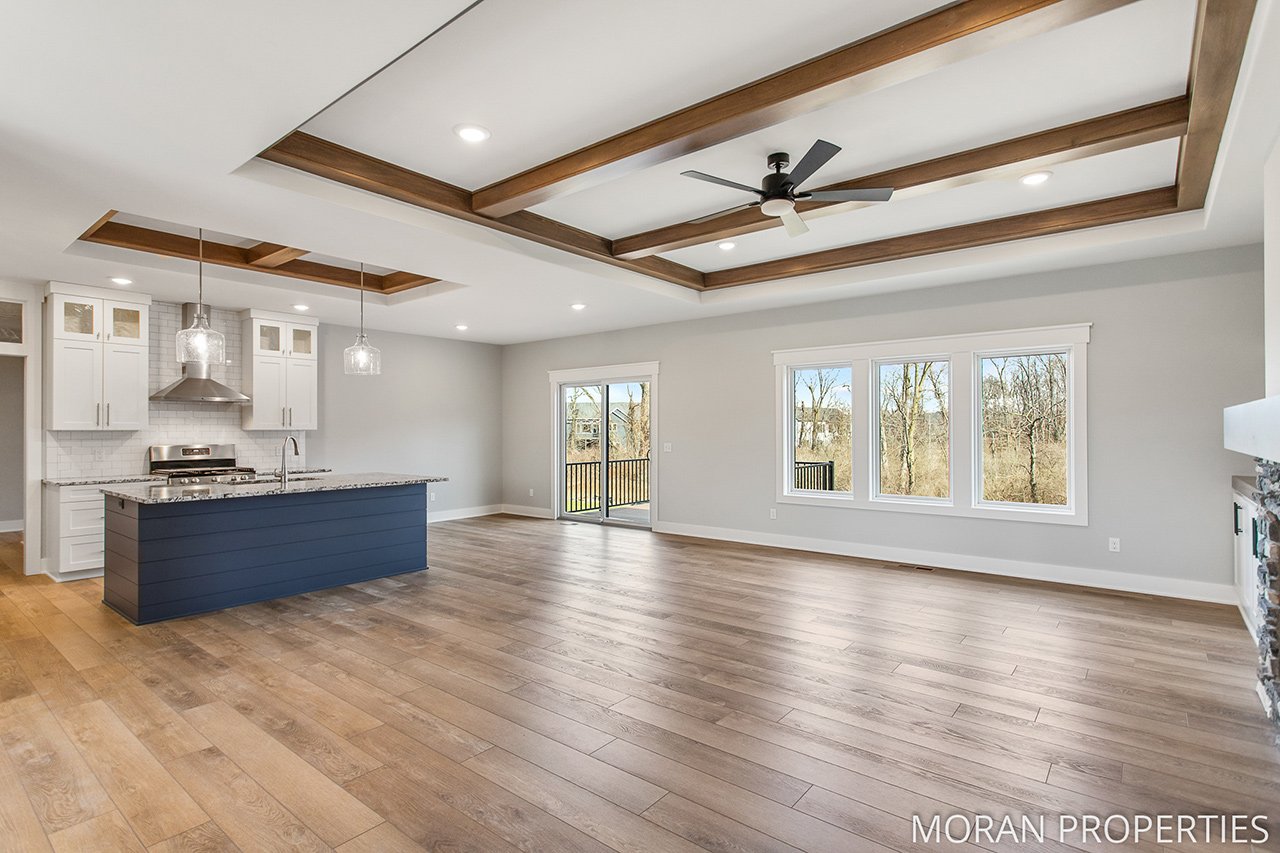 We Offer Home Financing
If you work with us for your home addition, we can carry the financing until your home improvement project is complete. Then, you can close on your brand new home addition as a loan. This simplifies the building process and helps you get the most value for your investment. Our financial experts would be happy to discuss the details with you. Give our team a call to learn more about our financing options.


Ready to expand your life with a new home addition?
Let us know! Our experts can prepare a customized quote for your home improvement project.