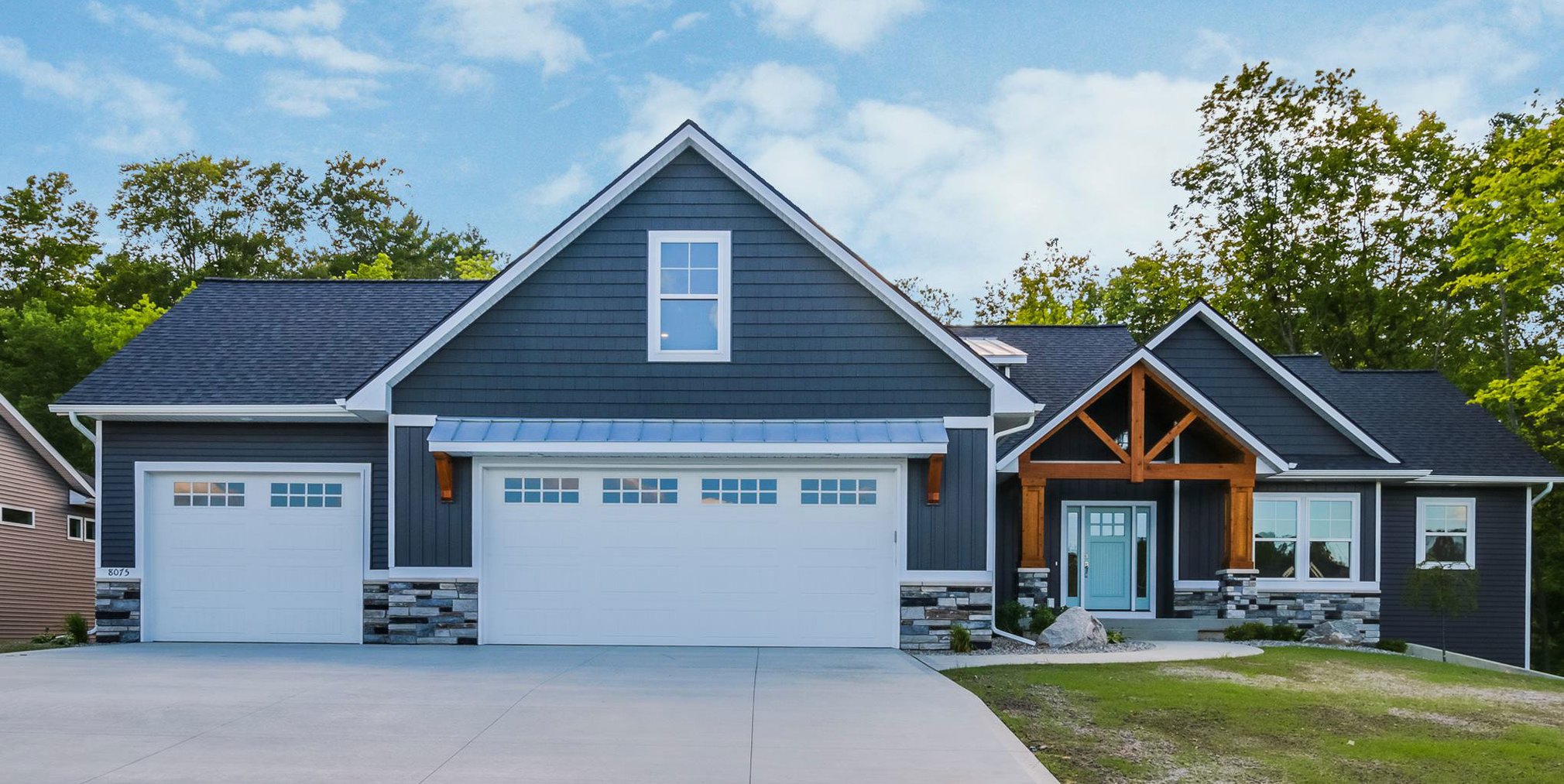 new home construction
Our new construction homes are built to meet your needs, match your personal style, and exceed your expectations. Build on your own lot or in one of our spacious communities.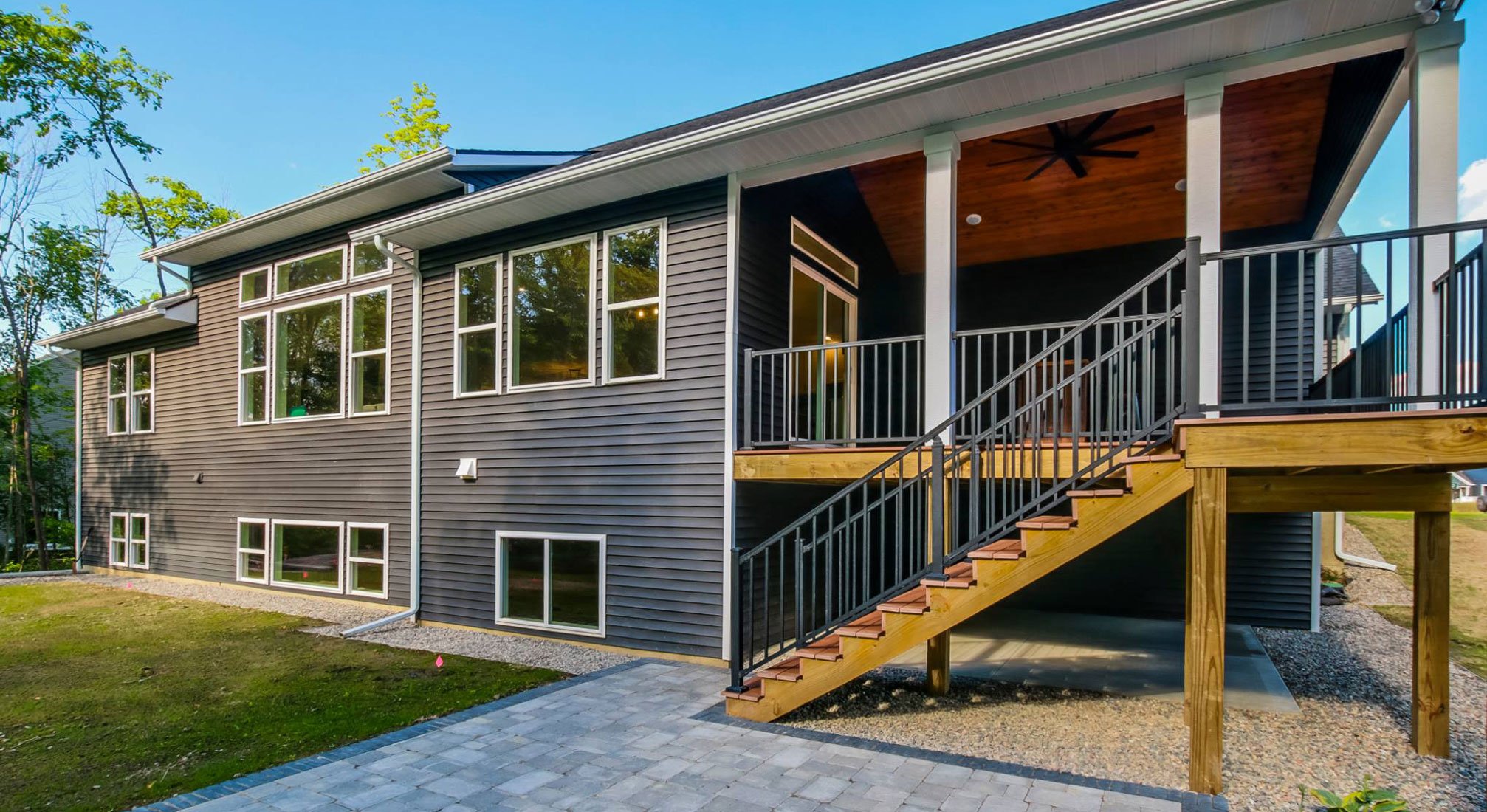 large-scale additions
Ut enim ad minim veniam, quis nostrud exercitation ullamco laboris nisi ut aliquip ex ea commodo consequat. Duis auteirure dolor in reprehenderit in voluptate velit esse cillum dolore eu fugiat nulla pariatur.
large-scale home additions
Whether you need a little more indoor or outdoor living space, we can make it happen. We can match your new home additions seamlessly with your existing home design.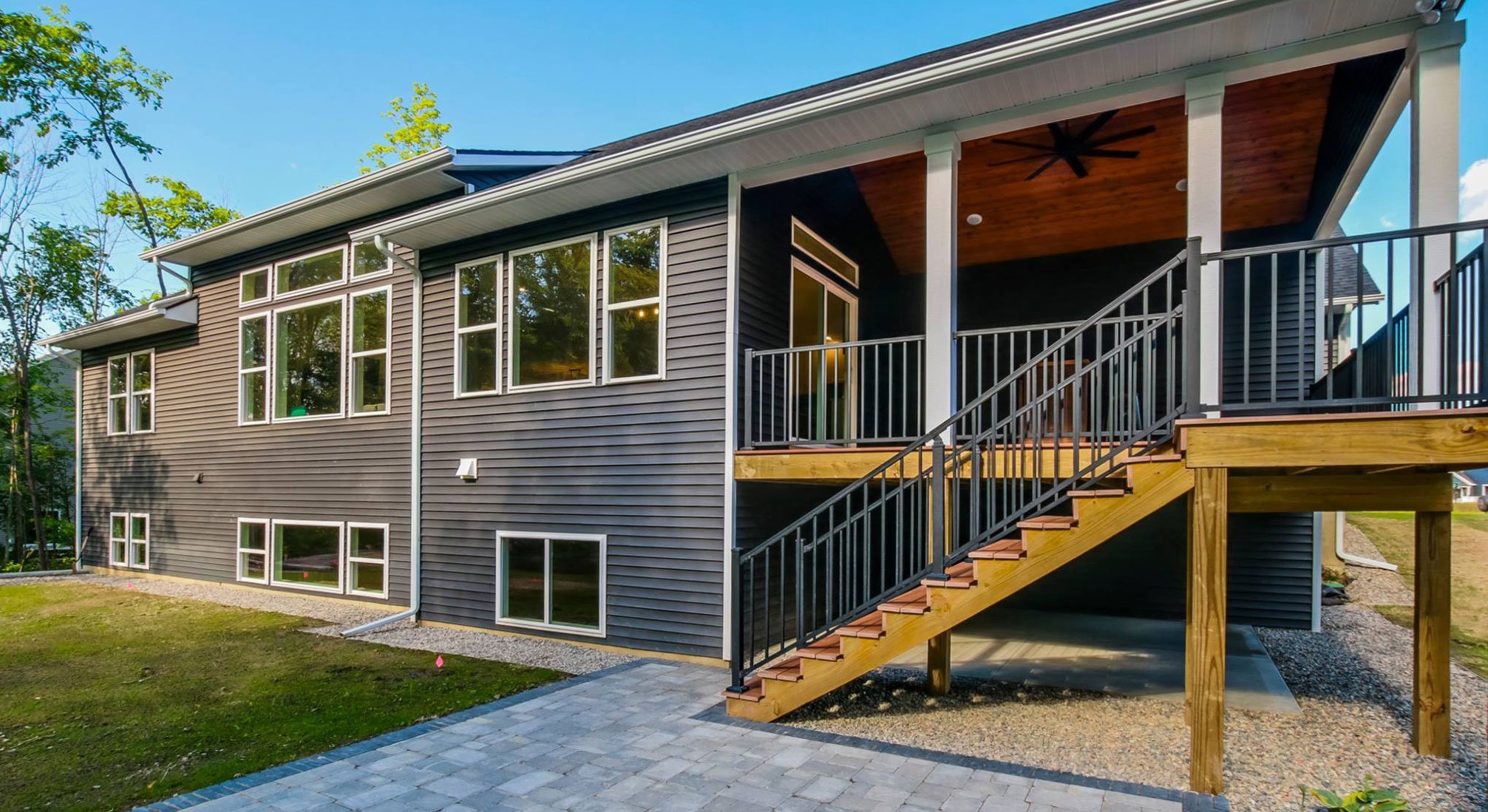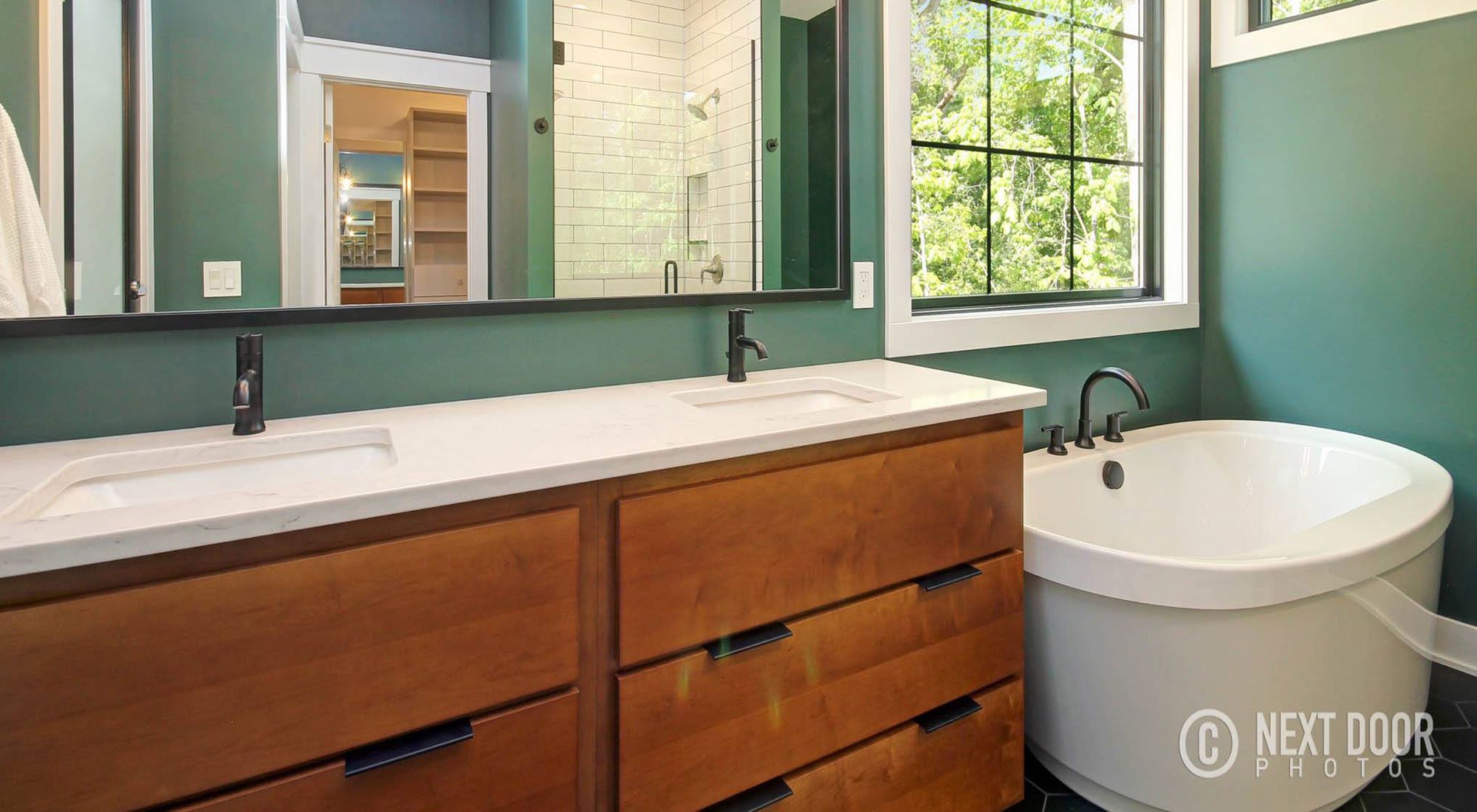 Remodeling & Renovations
Bring more light and life into tired spaces with a house renovation project. We believe remodeling for style and functionality is a great way to make your home feel new again.
How It Works
We're not like other home builders in Michigan. We take the time to understand what you're looking for in your new house or home renovation project. We value our customer relationships above all else, which is why we offer in-house design services, project management, and custom financing options. We'll be with you every step of the home building process to make sure we stay on budget, on time, and on track to deliver your dream home.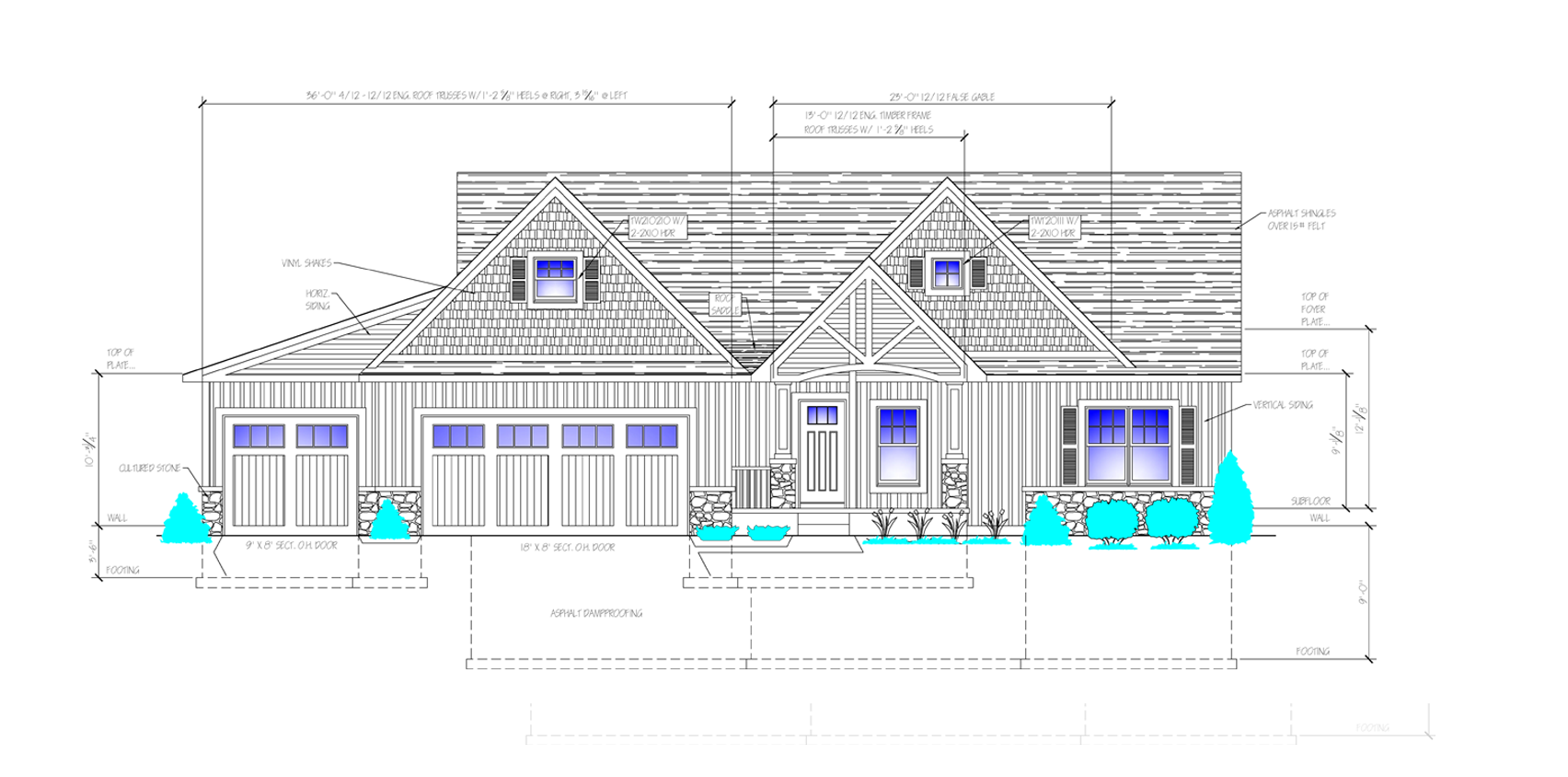 ---
Our Work
Browse our builder floor plans for inspiration, or give our team a call to start designing the perfect home for you.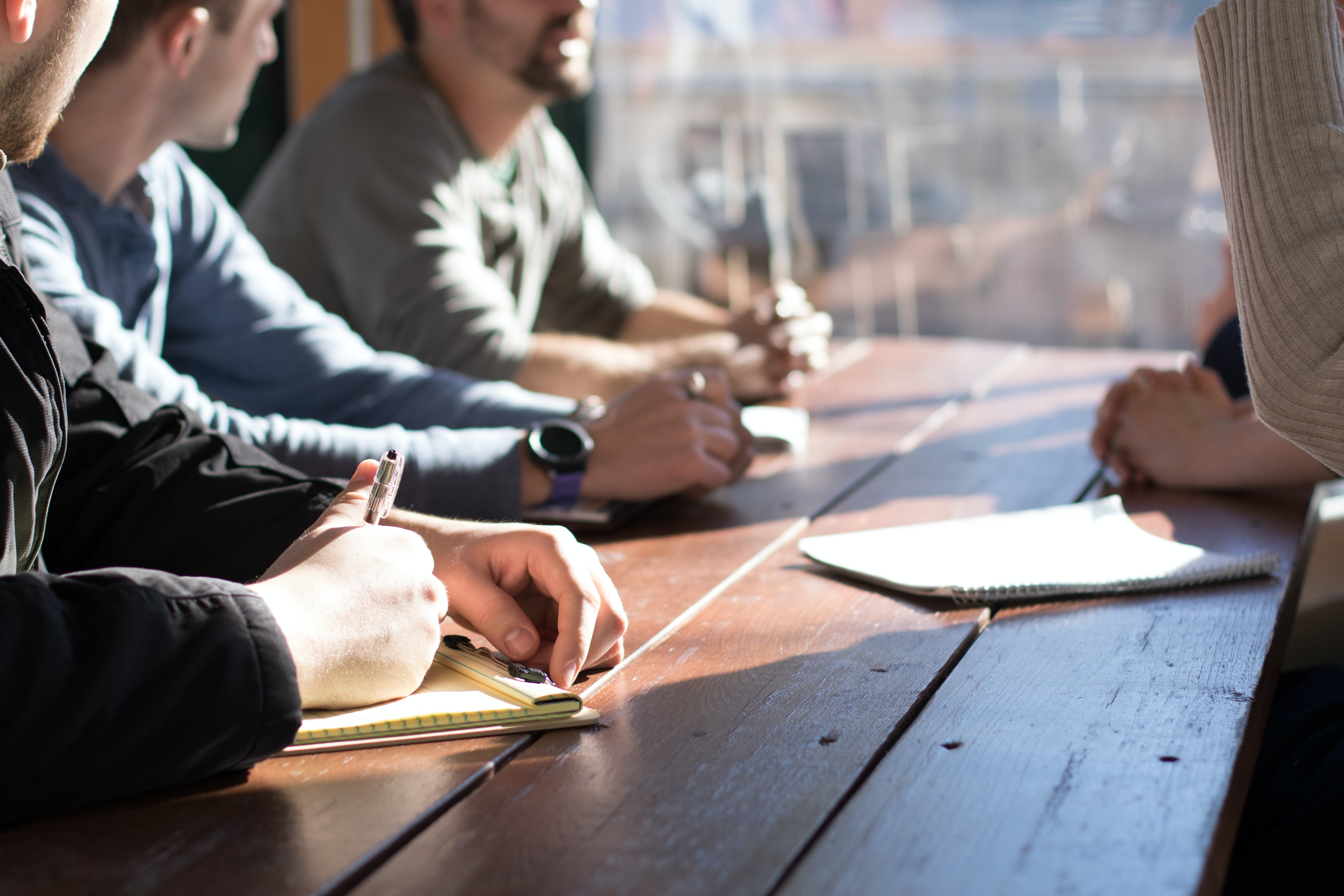 Our Team
We're a small, West Michigan-based team of creatives and engineers who strive to do our best work for our clients and each other. Curt Moran Builders is 100% family-owned and dedicated to our values of trust, quality, and care. Our designers genuinely love creating spaces you can't wait to live in, our agents are enthusiastic about finding beautiful Michigan properties, and our builders are excited to bring you a home you can enjoy for generations to come.


Planning a new home improvement project?
We'd love to hear from you.
Reach out for a personalized quote.